Celebrity News
Nick Jonas: How to Succeed Without Really Trying Opening Night!
January 26,2012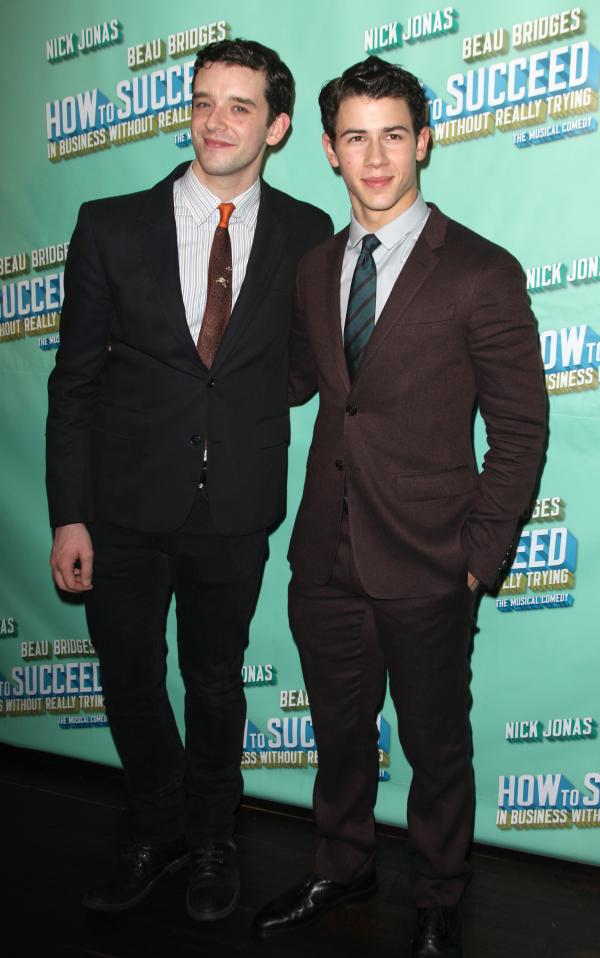 Nick Jonas returned to broadway in his debut as J. Pierrepont Finch in the revival of "How to Succeed in Business Without Really Trying."
Brodway.com
caught up with some of Nick's fans after the show and it seems as though the 19 year-old rock star got some great reviews! "We left [the show] early so we could meet Nick," 16-year old Rachel told Broadway.com. "I thought he was amazing. I was screaming and jumping. Rachel and her family had flown in from Houston, Texas to see Nick on his opening night. Also in the audience for Nick's opening night were brothers, Joe, Kevin and Frankie as well as Nick's girlfriend, Delta Goodrem. How do you think Nick did? Will you go see him in "How to Succeed Without Really Trying"? Comment below and let us know!
Comments(0)